The park is meticulously staged to faithfully reproduce the natural landscape of the ancient earth.
In order to serve customers with more unique experiences during the holidays of April 30 and May 1, Jazzy Paradise Game – Entertainment Center – 6th Floor Gigamall Thu Duc Trade Center officially launched the Terrible Theme Park. long – JPARK.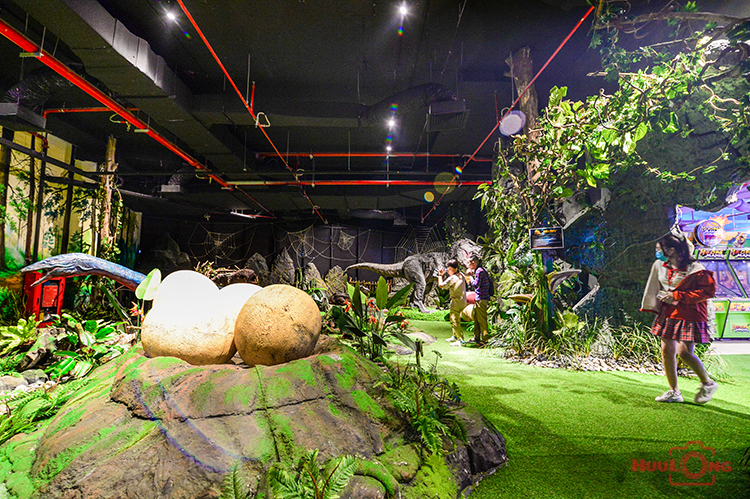 JPARK owns diverse and characteristic dinosaur models such as reptile dinosaurs, egg-laying dinosaurs, T-rex tyrannosaurs, long-necked dinosaurs, weight-tailed dinosaurs, dorsal spines, etc. 3D printing technology, combining Cine Magic motion, Hologram projection technology…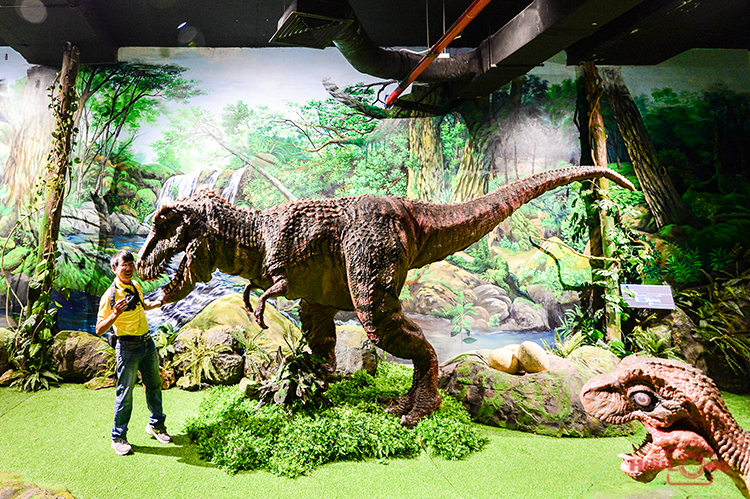 With moving dinosaurs, reproduced in a modern technological space, with carefully calculated sound and light effects, creating a realistic interaction for all senses of the visitor.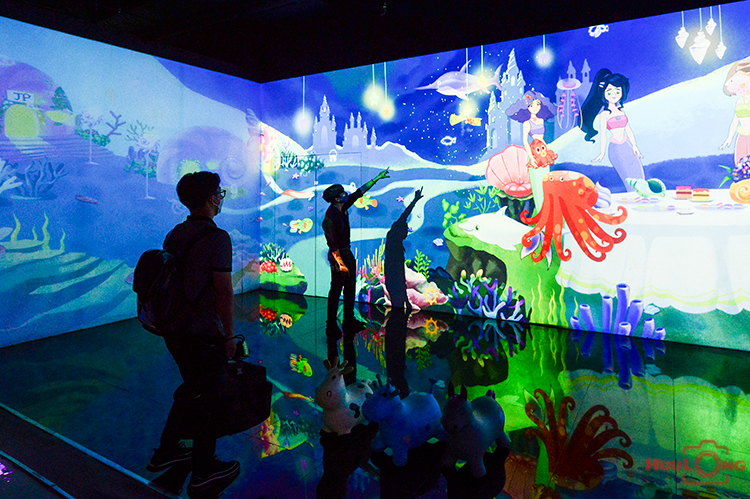 Besides JPARK Dinosaur Park, on this occasion, the Interactive Technology Educational Recreation Area – JP World also launched VR Theme Park – a super unique VR Park with a system of modern entertainment technology games.
The VR Theme Park theme park model brings a series of experiences to explore the universe, explore the expensive region of the imagination, only available at JP World such as: VR 360 degrees with motion axis creating a new feeling. strange to the viewer; VR flight Simulator – Space travel challenge, experience 360 ​​degree VR motion chair that simulates roller coaster game; VR Game 9D 9 seats,…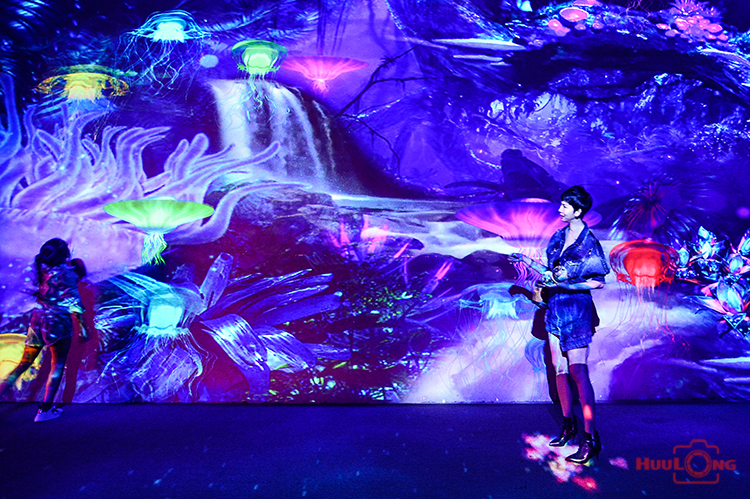 In addition, JP World also pays special attention to technology entertainment activities combining movement in virtual reality space suitable for families and children.
With the idea of ​​not only bringing entertainment models but also helping to develop and train physically and mentally, JP World launched the Children's Climbing Club Interactive Climbing – Mountain climbing combined terrain with slide show graphics and motion sensors.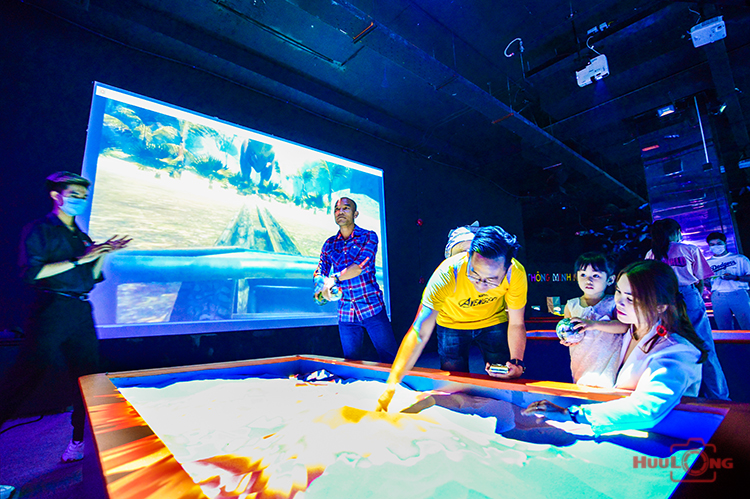 Visitors experience the technology of building volcanoes
In particular, on this occasion, JP World also "breakthrough" with the first virtual zoo with Hologram technology in Vietnam. Here, customers can explore the secret garden with sound melodies combined with Hologram technology, creating impressive, interesting and unique experiences.
Address: Paradise Game – Entertainment Center, 6th floor, Gigamall Shopping Center 240 – 242 Pham Van Dong, Hiep Binh Chanh – Thu Duc City.
– Huu Long –