Most people would agree that the worst part of any vacation is packing. It's an arduous task that requires necessary organization and forethought. Not only do you have to consider things like where you are going and what the weather will be like, but most travel is now hindered by security and baggage allowances.
Taking a Halong Bay cruise with AFS Travel, everything has been already included in the package. However, there are still small yet quite important personal things that travelers need to bring along. Read on the following Halong Bay cruise advice to see the must-bring items for your Halong Bay tour.
1.Passport / ID
The most important thing to get in order right from the start are your travel documents. Depending on where you are traveling from, this paperwork may vary. Most travelers will need to have an updated passport at the very least.
You cannot embark the cruise without these papers. So put it into a small separate bag which should be always carried with you.
Sometimes, discount lines in particular usually demand printed copies. And if your phone should die or be stolen, it is a great idea to have a backup.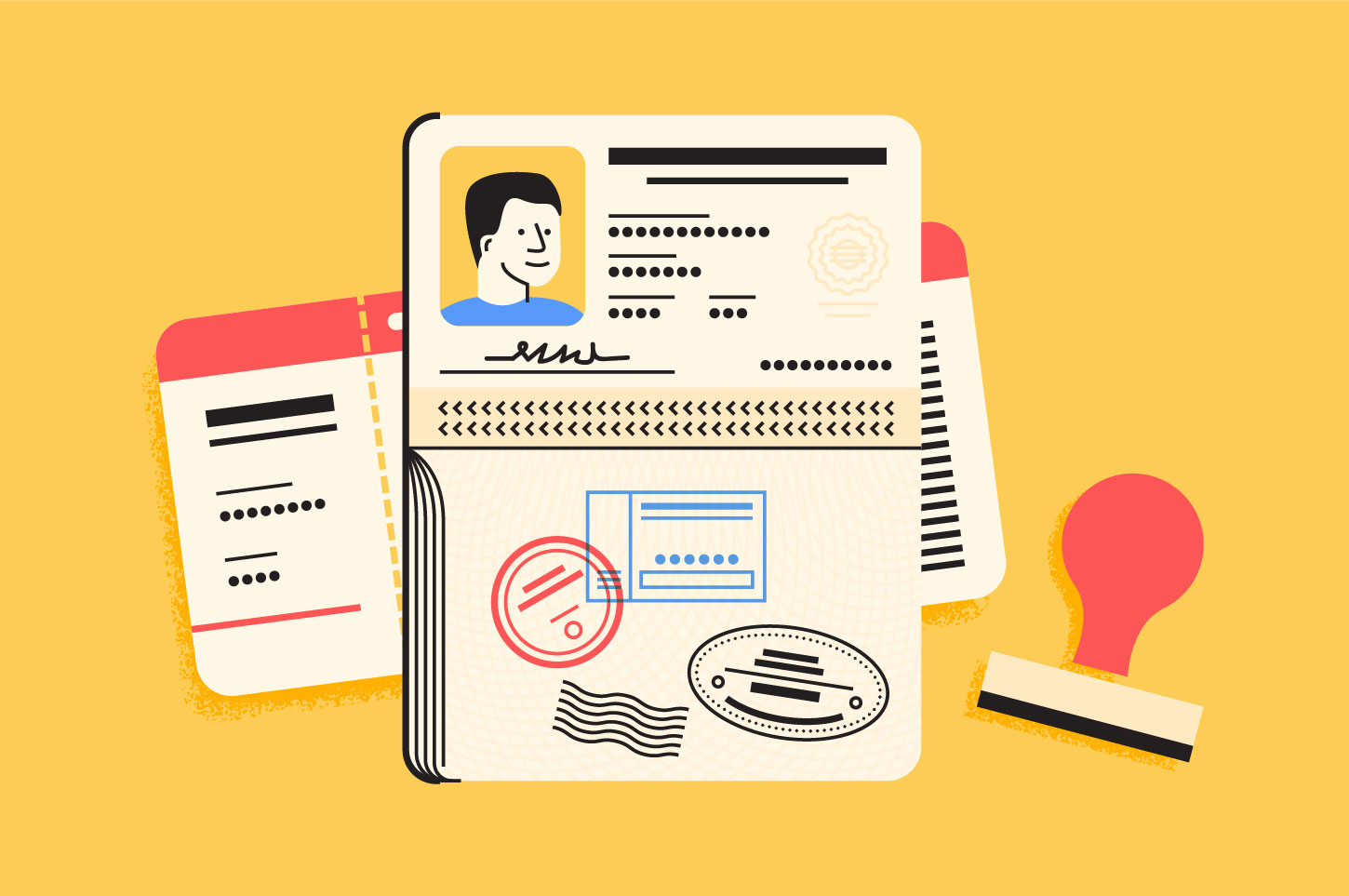 2. Clothes and Footwear
Clothes often take up most of the available space in a suitcase. While you want to consider packing lightly so that you aren't hindered with too many bags, you also want to pack for all contingencies.
The weather in Halong Bay can vary depending on the time of year. Summer months are the hottest but also the wettest. Winter months are cooler but also dryer. Depending on when you choose to book your trip, you will want to make sure you have a variety of options. Swim gear, towels and light layers are a good place to start.
A day at the beach means bringing sandals or flip flops while hiking or climbing will require sneakers or sturdy shoes. When considering exactly what you will need, think about how long you will stay, what activities you will do, and what time of year it will be.
3. SUNGLASSES AND SUNSCREEN
Halong Bay, Vietnam is a tropical climate, full of sea air and sunshine. Therefore, some of the most vital things to pack in your suitcase are provisions for the potentially hot sun. Sunglasses with UV protection will help you see the gorgeous sights without injuring your eyes.
Sunblock or suntan lotion is crucial for days lounging on the beach, swimming in the sea, or even wandering a boat deck. If you are sensitive to the sun, you might also want to add some aloe vera and moisturizing lotion to your pack in case you soak up a few too many rays.
A waterproof and about 50 SPF sunscreen is better. Remember to re-apply the sunscreen after several hours. You won't want a sunburn after kayaking.
Even certain pieces of clothing like a sun hat or cover-up for your swimsuit will protect you during the many hours you are enjoying Halong Bay.
4. Water bottle
All Halong Bay cruises offer free water on every tour and package, yet it is still advisable to bring extra bottles of water along. Especially when you go off the vessel to go exploring the beach or climb up the rocky mountain, water is of necessity.
Try to stock up when you find a more affordable option. In such a sunny tropical climate it is essential to stay hydrated and drink clean safe water whenever you are able.
5. ELECTRONIC DEVICE
Different countries have different plugs and outlets, so it's best to make sure to bring your own adapters to still able to use electric devices.
Vietnam uses electricity supply at 220 Volts/Frequency 50Hz. Type A (two flat vertical pins), type C and type F (two round pins) plugs are the most common in Vietnam. With the plug that has 3 pins, you might need an adapter since most electrical outlets here do not include a grounding hole.
Travellers who are from North and Central America or Japan need to check the voltage of your device since North and Central America or Japan mostly use 110 volts.
More importantly, invest in an adapter and converter so that you can use the electronic devices most important to you.

6. Camera and extra memory cards.
The stunning beauty of Halong Bay is not meant to be missed out!
Remember to bring a camera along to capture the majestic beauty of Halong Bay. And an extra memory card as the Bay is just so poetic that you can't stand yourself from taking photos.
7. Small Luggage/ Handbag
In addition to your main suitcase, packing smaller bags and containers will help you manage any new items you may collect. For a day at the beach or a hike through the limestone caves of Halong Bay, a small backpack can be incredibly convenient.
Don't forget to prepare yourself small first-aid kit inside.
It is an important item anytime you travel to somewhere, not Halong Bay only.
Ideally, you can have your sunscreen, water, extra set of clothes, towel for the beach and everything else you might need at hand. You can take what you need for the day and leave your hands-free to explore and take photos.
8. Cash and cards
Mostly you have already paid the full payment before entering the ship, yet you might need to spend a few more during the journey such as purchasing some cocktails during the Happy Hour, buying souvenirs for your beloved ones back at home, or simply expressing your generosity to the professional staffs.
Also, using Vietnamese Dong will make your buying easier and faster.
9. Insect repellent
It's humid here, and you are in the middle of Nature. It won't drastically be all about bugs and mosquitoes, but some body odor is irresistible to the insects.
Repellent is important when you go to explore the forests or penetrate the caves. Also, there are plenty of mosquitos on the sea at night.

10. Medicine if you need special one
Popular medicine and emergency kit are available onboard. However, in case you need some special treatment, it can be difficult to find the right type of medicine in the middle of the sea.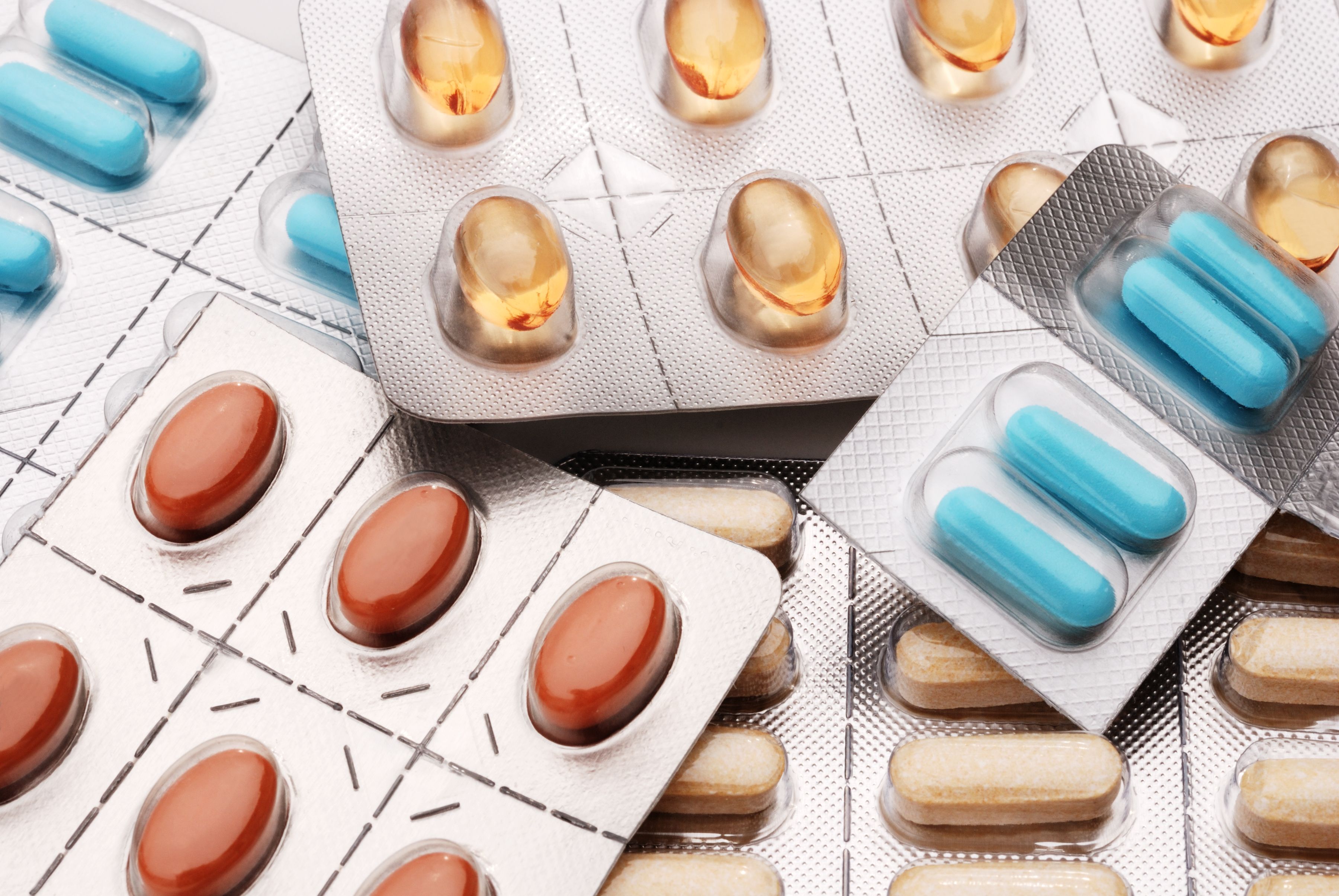 11. Book
Immersing in the nature of Halong Bay, you will want to spend time in tranquility. Sipping some fresh juice and relaxing under the shade with a good book in hands, what else is more important?
12. Your smile and eagerness to travel
We can ensure that it would be an incredibly wonderful trip, so be positive, hang on your smile, and get the best of it!